The United Soccer League

Founded in 1959 - One of the oldest adult soccer leagues in the USA!

A US Adult Soccer Elite Amateur League.

Affiliated with US Soccer through US Adult Soccer and E Pennsylvania SA.

South Jersey teams affiliated through New Jersey SA.


Home of many Regional and National Cup Champions, and regularly represented in the Regional Cup brackets.

The highest level of adult amateur competition in Eastern Pennsylvania and South Jersey.

_________________________________________________________________
Players / Coaches - Problems Logging On to the Site?
__________________________




Want to Play?

If you would like to join a team, follow the link above to to be added to the recruiting list. Player lists are distributed to all teams regularly.

_______________________________
League Meetings
League Meetings are the First Monday of March, April, May, June, August, October and November at 8:30pm. The September meeting is the Last Monday of August. Board Meetings start at 7:00pm. Meeting location is the Danubia Club, Southampton Road and Kovats Street, Philadelphia PA.

_______________________________

_______________________________
_______________________________
Annual General Meeting is Postponed
Due to the Coronavirus Pandemic, it is not possible to hold the meeting on June 1 as scheduled. An announcement will be made soon with a new date closer to the end of June.
_______________________________

US Adult Soccer Association
March 23, 2020
USASA Updated COVID-19 Statement
United States Adult Soccer Association organized activities are suspended until at least April 30, 2020. Activities include, but are not limited to: 
USASA National Cup competitions

USASA tournaments

Events

In-person meetings
This decision has been made in accordance with guidance from state governors and public health professionals. 
We recognize that this decision may impact member's planning and programming. The decision was made in the interest of ensuring the health and safety of the adult soccer community and the community at-large.
USASA advises member organizations to review their programming schedules and follow all guidelines and instructions from local and state authorities to assess the risks and benefits of postponement or cancellation of upcoming activities. Please be aware local activities taking place between now and April 30, 2020 will not be sanctioned by USASA.

The USASA office will be closed until at least Wednesday, April 8. All staff will be working remotely and may be reached via email to serve our membership.
USASA is committed to the health and well-being of its players, coaches, staff, and families. We'll continue to actively monitor the situation. As always, we encourage players and families to adhere to CDC recommended hygiene procedures on and off the field, including:
Avoid close contact with people who are sick.

Avoid touching your eyes, nose, and mouth. 

Don't shake hands during or after a game.

Stay home when you are sick.

Cover your cough or sneeze with a tissue, then throw the tissue in the trash.

Clean and disinfect frequently touched objects and surfaces using a regular household cleaning spray or wipe.

Wash your hands often with soap and water for at least 20 seconds, especially after going to the bathroom; before eating; and after blowing your nose, coughing, or sneezing.

If soap and water are not readily available, use an alcohol-based hand sanitizer with at least 60% alcohol. Always wash hands with soap and water if hands are visibly dirty.
Please refer to your local public health authorities and these resources for further information: 
Center for Disease Control
World Health Organization
Thank you for patience and cooperation.
USASA Communications
__________________________

Lamar Hunt US Open Cup

1st Round Game
West Chester United (NPSL)
vs
Vereinigung Erzgebirge
601 Westtown Road, West Chester, PA
Tuesday, March 24, 7:00pm kickoff
__________________________

EPSA Amateur Cup

Semifinal Game
Vereinigung Erzgebirge
vs
West Chester United Majors
VE Club, 130 Davisville Road, Warminster PA
Sunday, March 9, 2:00pm kickoff

Amateur Cup Championship
winner from March 9
vs
West Chester United Reserves
Location TBA
Sunday, March 15, 2:00pm kickoff
__________________________
EPSA Open Cup

Championship Game played 15 Dec 2019
Vereinigung Erzgebirge (2)
vs
West Chester United Majors (1)
__________________________

---
---
2018-19 Season Awards
Major Men

Champion - 

West Chester United  16-1-1   (repeat from 2015-16, 2016-17, 2017-18)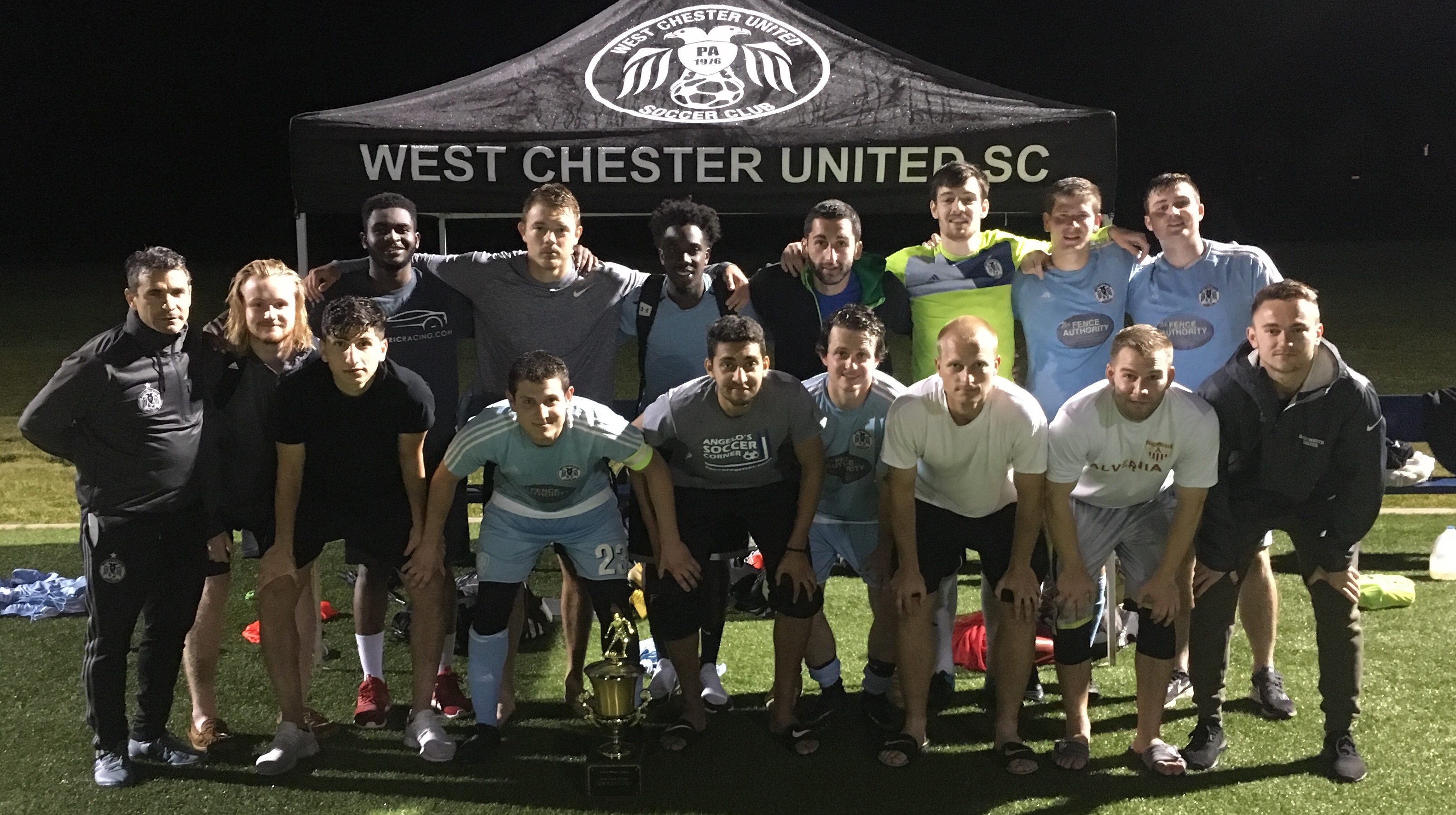 Runner Up - 

Vereinigung Erzgebirge   15-3-2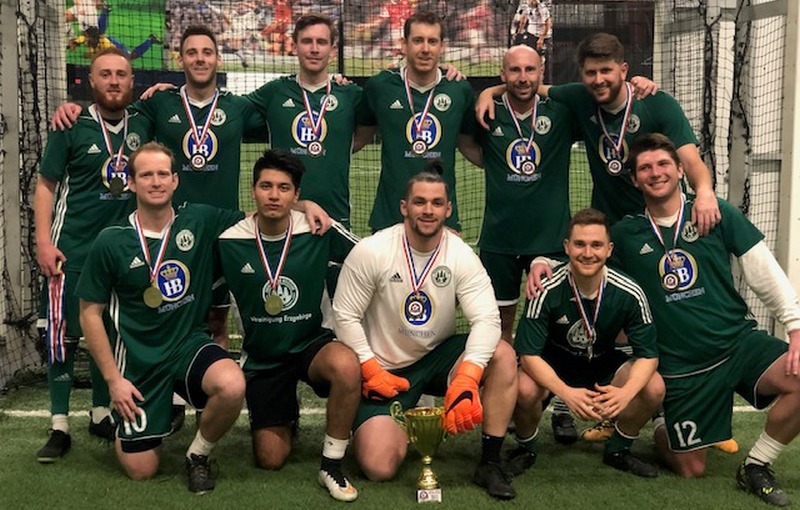 Major Women
Champion - United German Hungarians   10-3-1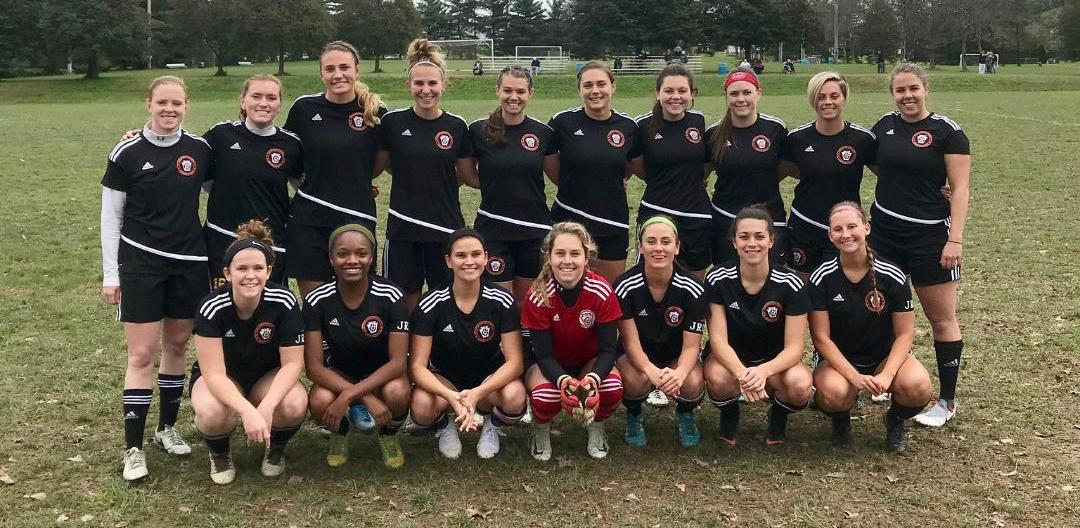 Runner Up - Danubia    9-2-3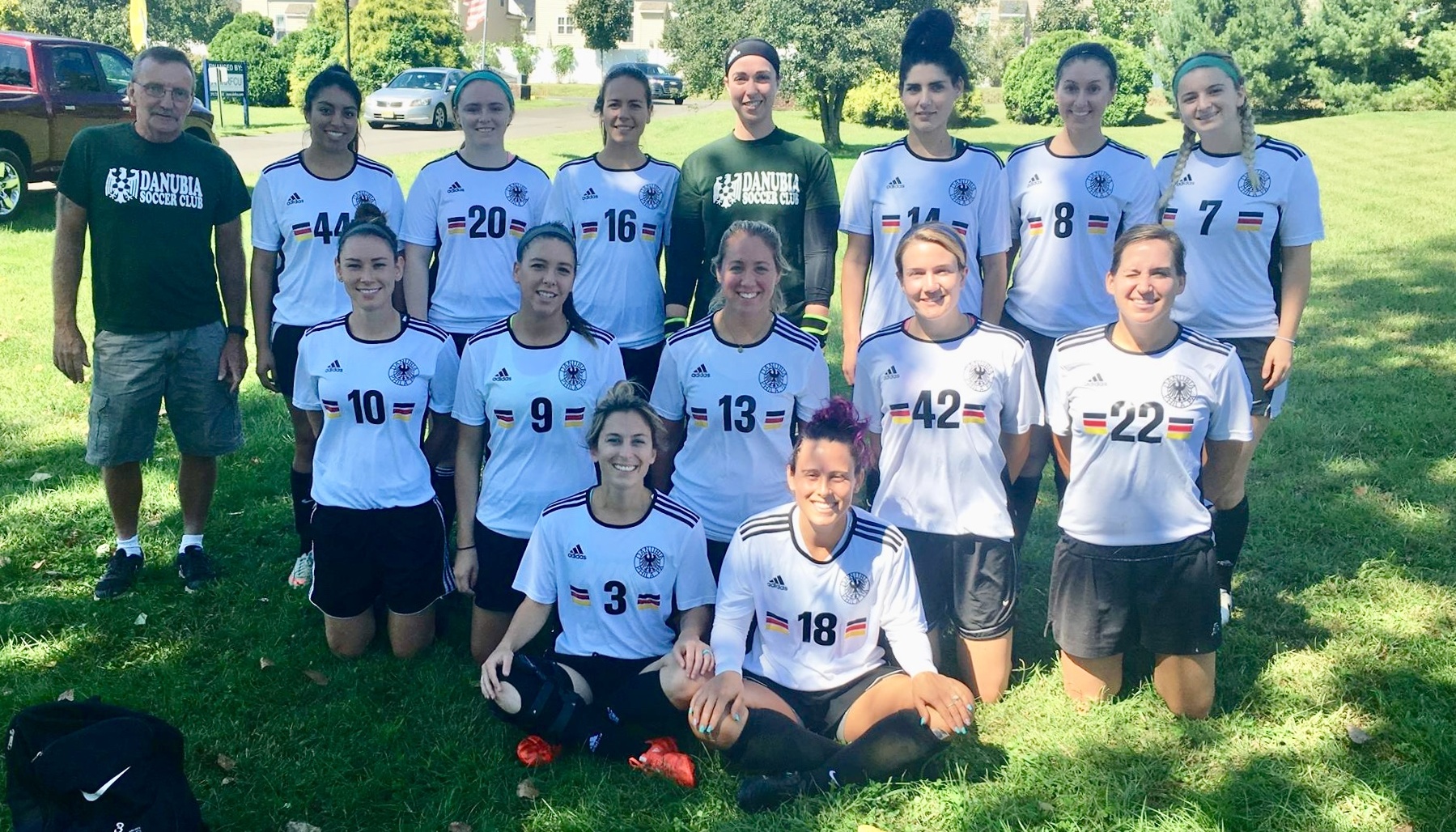 Major II  (Reserves)
Champion - Ukrainian Nationals       5-1-4       

(repeat from 2016-17, 2017-18)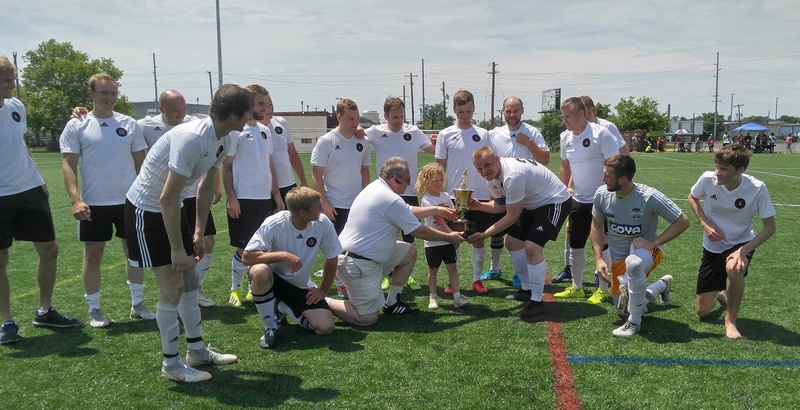 Runner Up -   Bearfight FC     4-2-4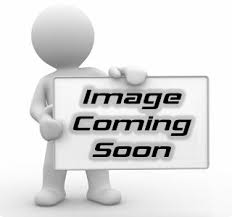 Over-30
Champion - Phoenix Sport Club    7-0-1   (Repeat from 2017-18)

EPSA Over-30 Cup Champion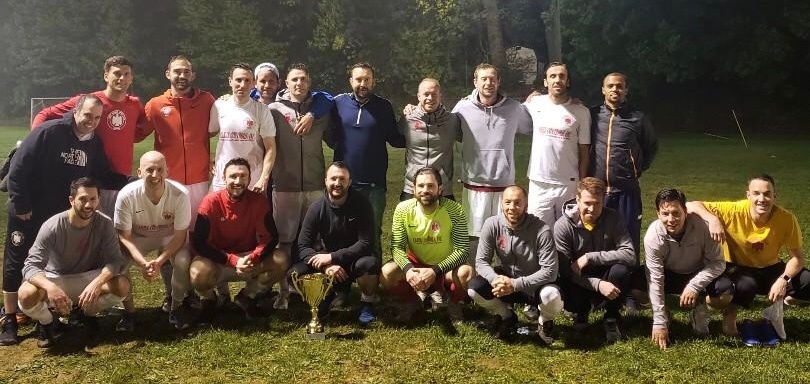 Runner Up -  Colonial SC      5-2-1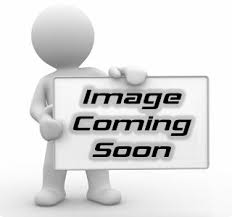 ---

Eastern PA Cups

RESULTS

Nov 11 (Open Cup Final) - Phoenix Sport Club  0-7  Philadelphia Lone Star
Dec 9 (Amateur Cup Final) - West Chester Majors  0-1  Philadelphia Lone Star
Jan 26, 2019  (EPSA Womens Indoor Cup - Competitive Division)  -  Danubia  6-2  UGH Black
Jan 26, 2019  (EPSA Womens Indoor Cup - Recreational Division)  -  Fox Chase SC   4-1   10 Years Ago  (Berks WSL)
Spring 2019   (EPSA Over-30 Cup)  -  Phoenix Sport Club
Spring 2019  EPSA Over-40 Cup  -  West Chester United
   Danubia - EPSA Womens Indoor Cup Competitive Division Champions 2018-19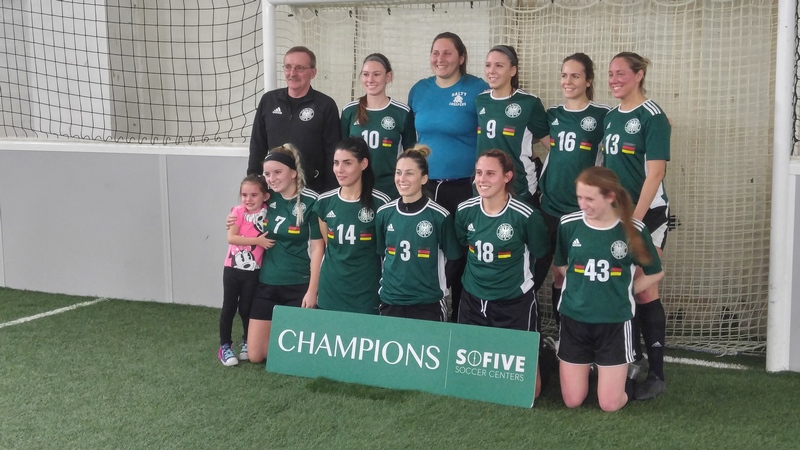 Fox Chase SC - EPSA Womens Indoor Cup Recreational Division Champions 2018-19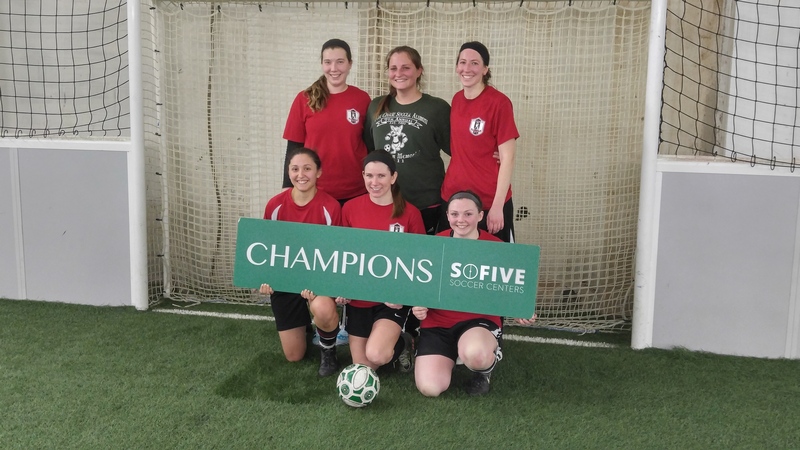 UGH Black - EPSA Womens Indoor Cup Competitive Division Runners Up 2018-19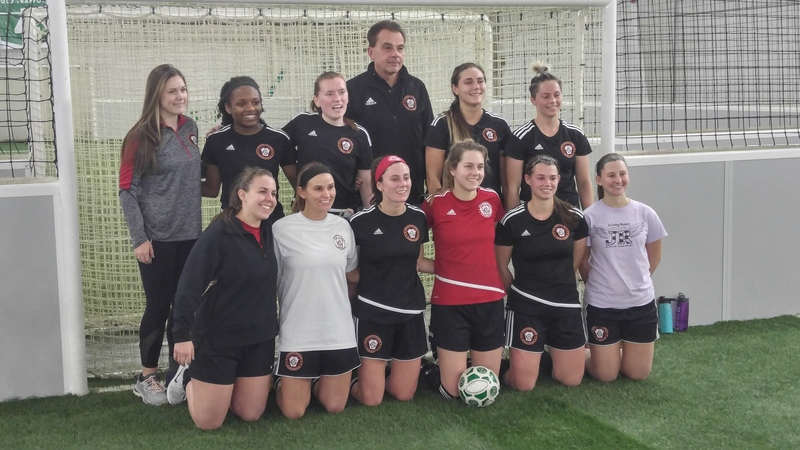 West Chester United - Robert M O'Neill Amateur Cup Runner Up 2018-19

West Chester United - Lamar Hunt US Open Cup 4th Round 2018-19
Phoenix Sport Club - Werner Fricker Open Cup Runner Up 2018-19
Connect with us:

@USLPA

#UnitedSL

---
---