---
The United Soccer League

Founded in 1959.  One of the oldest adult soccer leagues in the country!

We are a US Adult Soccer Elite Amateur League.

Affiliated with US Soccer through US Adult Soccer and E Pennsylvania SA.

South Jersey teams affiliated through New Jersey SA.


Home of many Regional and National Cup Champions, and regularly represented in the Regional Cup brackets.

The highest level of adult amateur competition in Eastern Pennsylvania and South Jersey.
---


Locations of United Soccer League Clubs



Here is a Google Map showing locations of our clubs.

---

---
Want to play? Find a Team!
If you would like to find a team to play on, follow the link below to give us your information.  Prospective player information is distributed to all teams regularly.
---
League Meetings


League Meetings are at 8:30pm at the Danubia Club, Southampton Road and Kovats Street, Philadelphia PA.  Meetings are the First Monday of March, April, May, June, August, October and November.  The September meeting is the Last Monday of August.  Board Meetings start at 7:00pm.
---






Connect with us:
Barry Strube Challenge Cup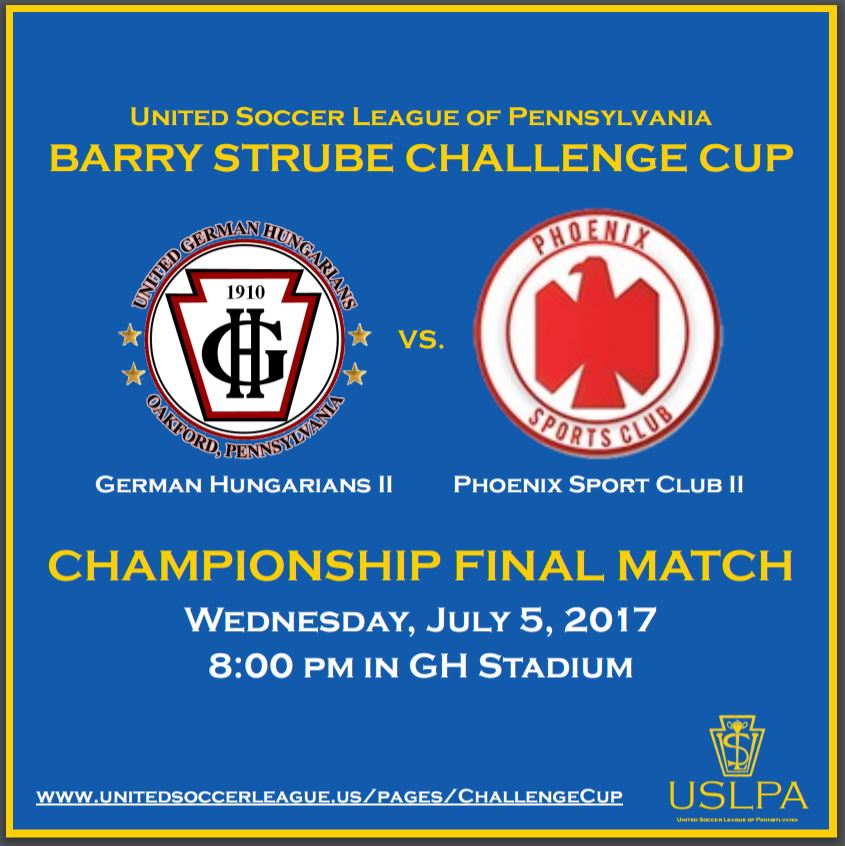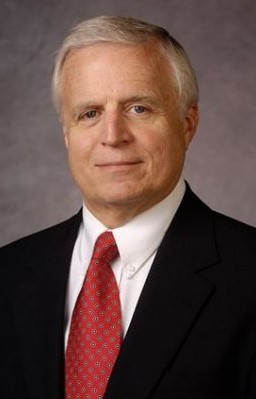 The Championship Match of the Barry Strube Major Challenge Cup was contested on Wednesday, July 5, on the Stadium Field of the United German Hungarians.  The match between the Majors II teams of the United German Hungarians and the Phoenix Sport Club had all the drama necessary for a championship final.  After a scoreless first half, UGH pulled out 3 unanswered goals in the 2nd to claim the prize.
Barry Strube became involved with the United Soccer League initially as a member of the America Soccer Club, later America-Kolping Soccer Club.  While serving these teams as a delegate to the league, he also served on numerous league committees.  He has been on the Board of Directors as League Treasurer for over a decade.  The United Soccer League is proud to name the 2016-17 Challenge Cup in his honor.
---
2nd Annual Keystone Cup
Congratulations to Phoenix Sport Club for winning the Keystone Cup 4-2 over Calamari FC.  This is the second year of the competition between teams from Eastern and Western Pennsylvania, with West Chester United claiming the trophy last year.  Location alternates between East and West, with Phoenix hosting this year.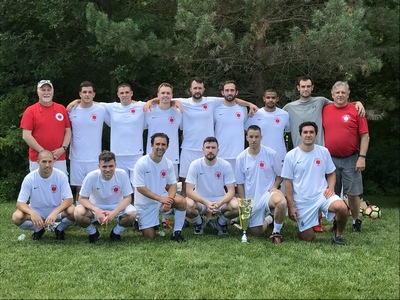 ---
[6/1/2017] The Team Application Form for the 2017-18 season is now available for download.  
Applications are due on July 1, 2017.  
Download  HERE

---
2016-17 Season Awards

Major Men
Champion - West Chester United  13-0-3   (undefeated, repeat from 2015-16)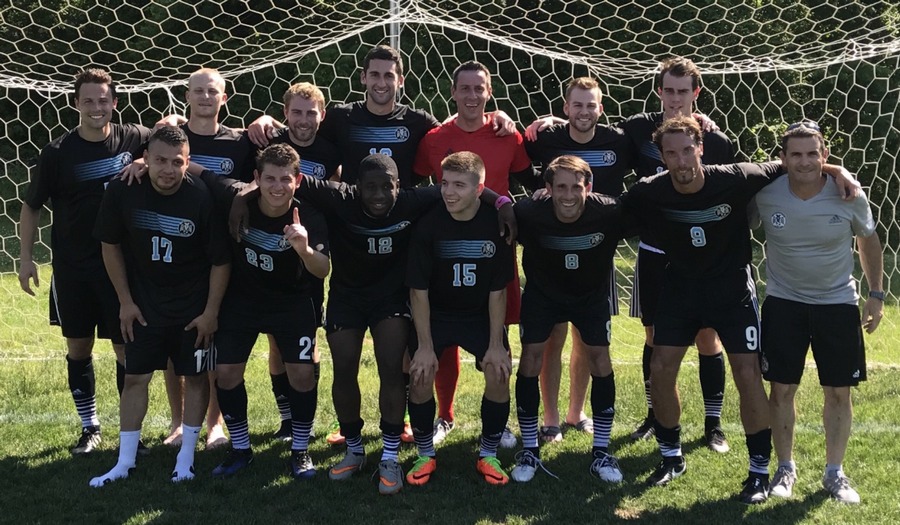 Runner Up - Vereinigung Erzgesbirge  9-2-5
Major Women
Champion - Ukrainian Nationals  16-2-0   (repeat from 2015-16)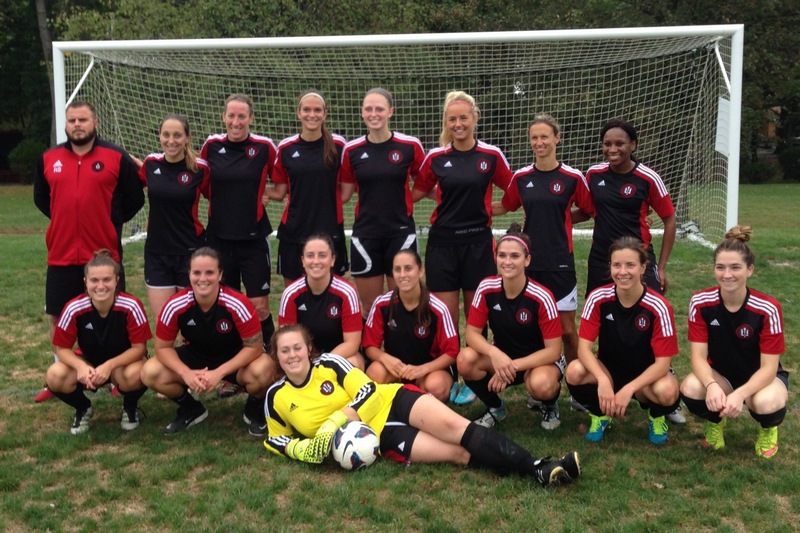 Runner Up - Lighthouse United  15-3-0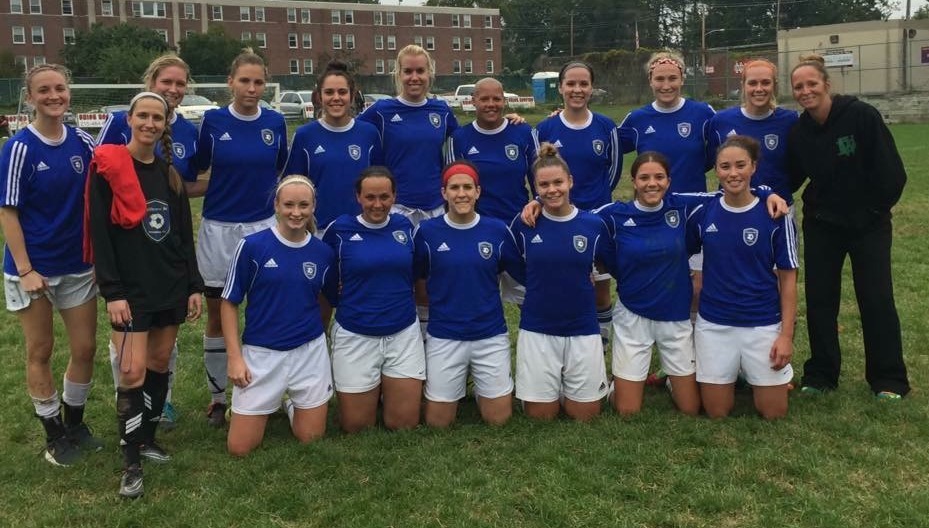 Reserves  (Major II)
Champion - Ukrainian Nationals II    7-0-1  (undefeated)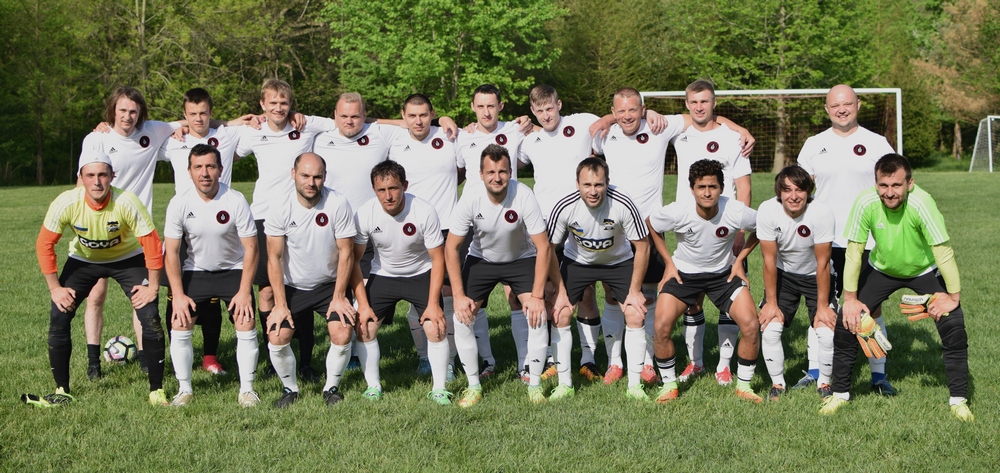 Runner Up - West Chester United II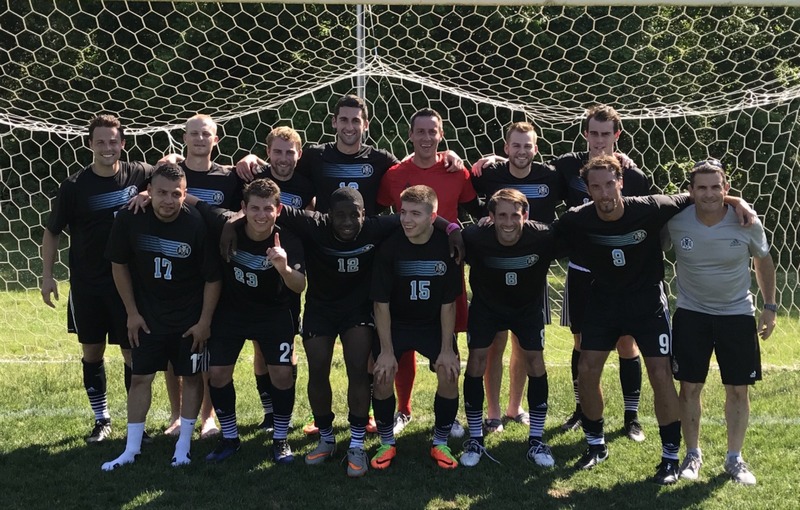 Barry Strube Challenge Cup
Champion - United German Hungarians II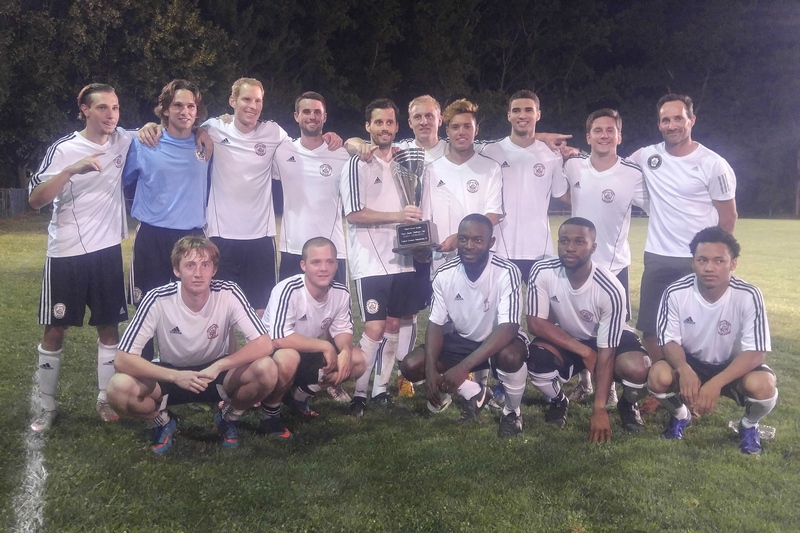 Barry Strube Challenge Cup
Runner Up- Phoenix Sport Club II
(waiting for picture)

---
---